School & Teacher programs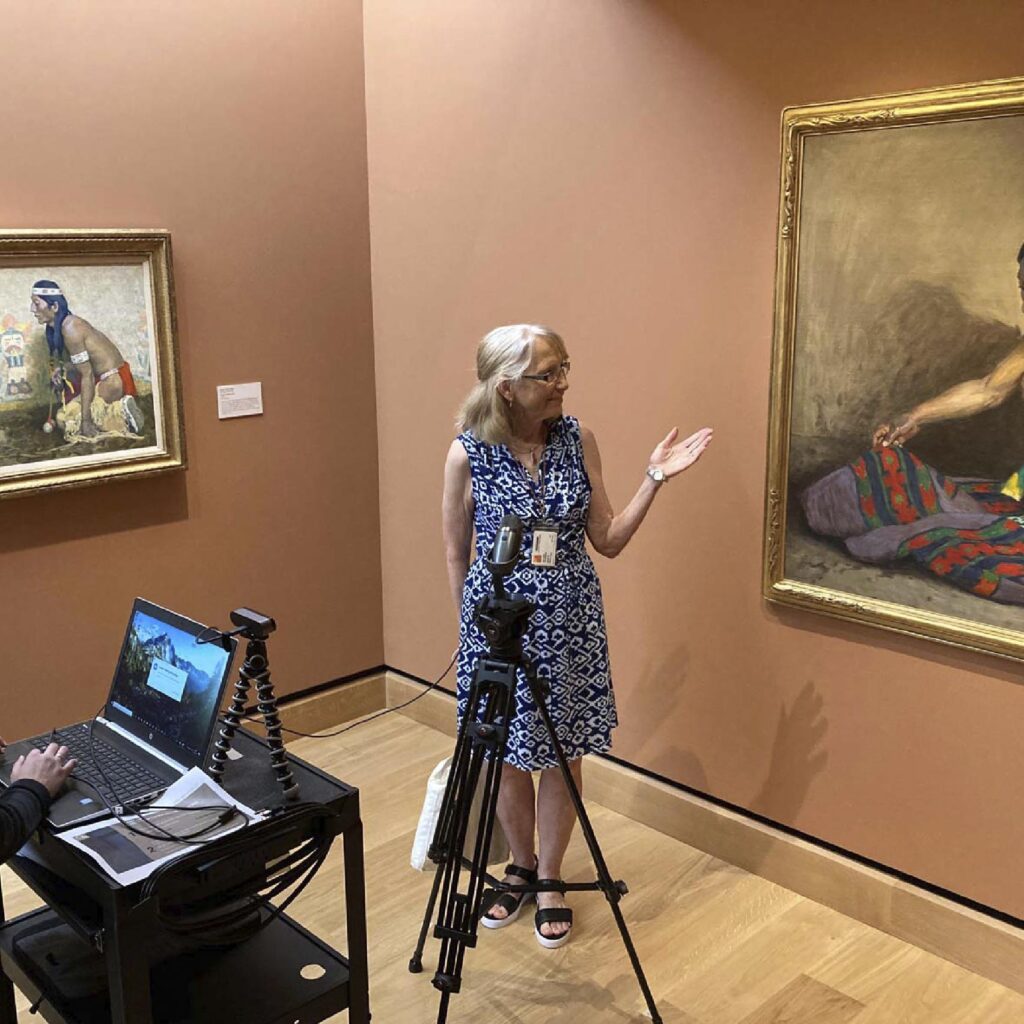 Learn more about our virtual options for your classroom, from visual learning resources for each grade level to virtual visits to artist studios.
We are accepting requests for school tours during the 2020-21 school year. We can accommodate groups on a limited basis, with adaptations in place to create a safer experience for all.

Bring your students to the James Museum, where they will experience the stories of the American West through art. See works from Native American and non-native artists who honor the beauty of the landscape and bring to life the gritty history and exciting tales found west of the Mississippi.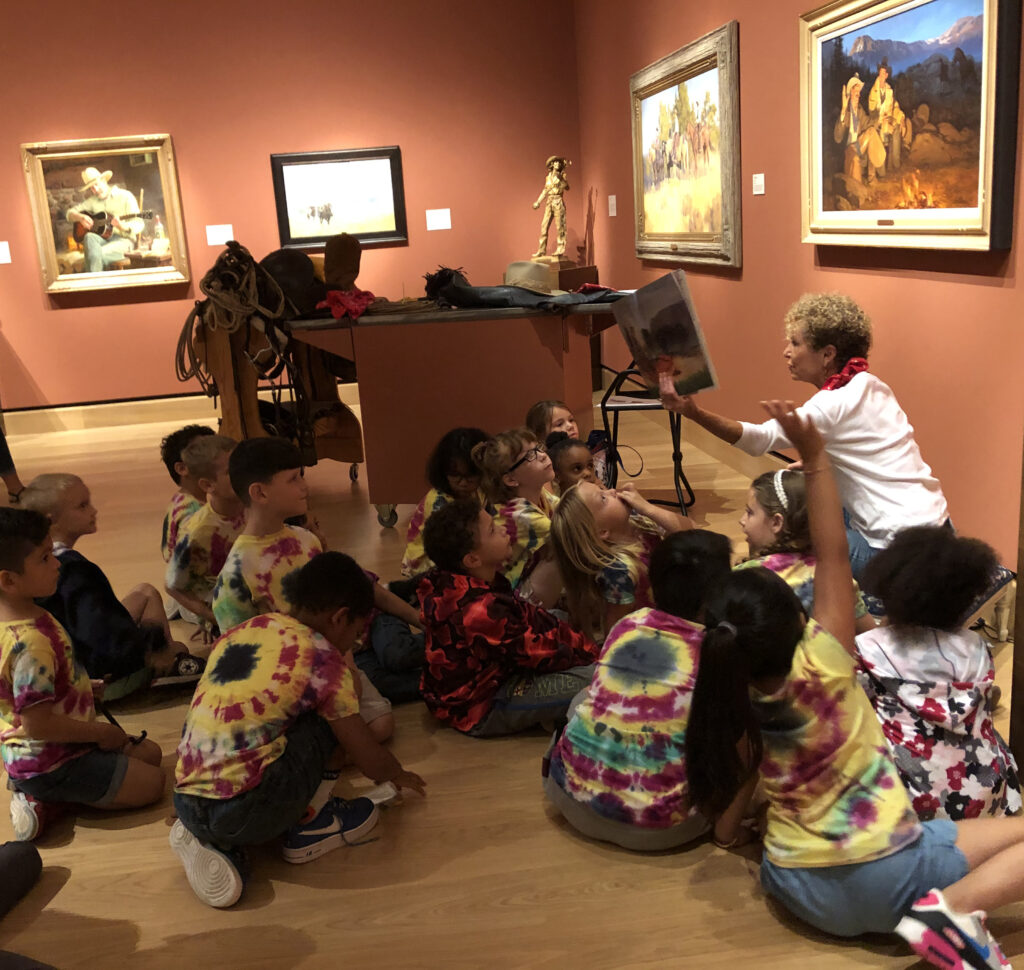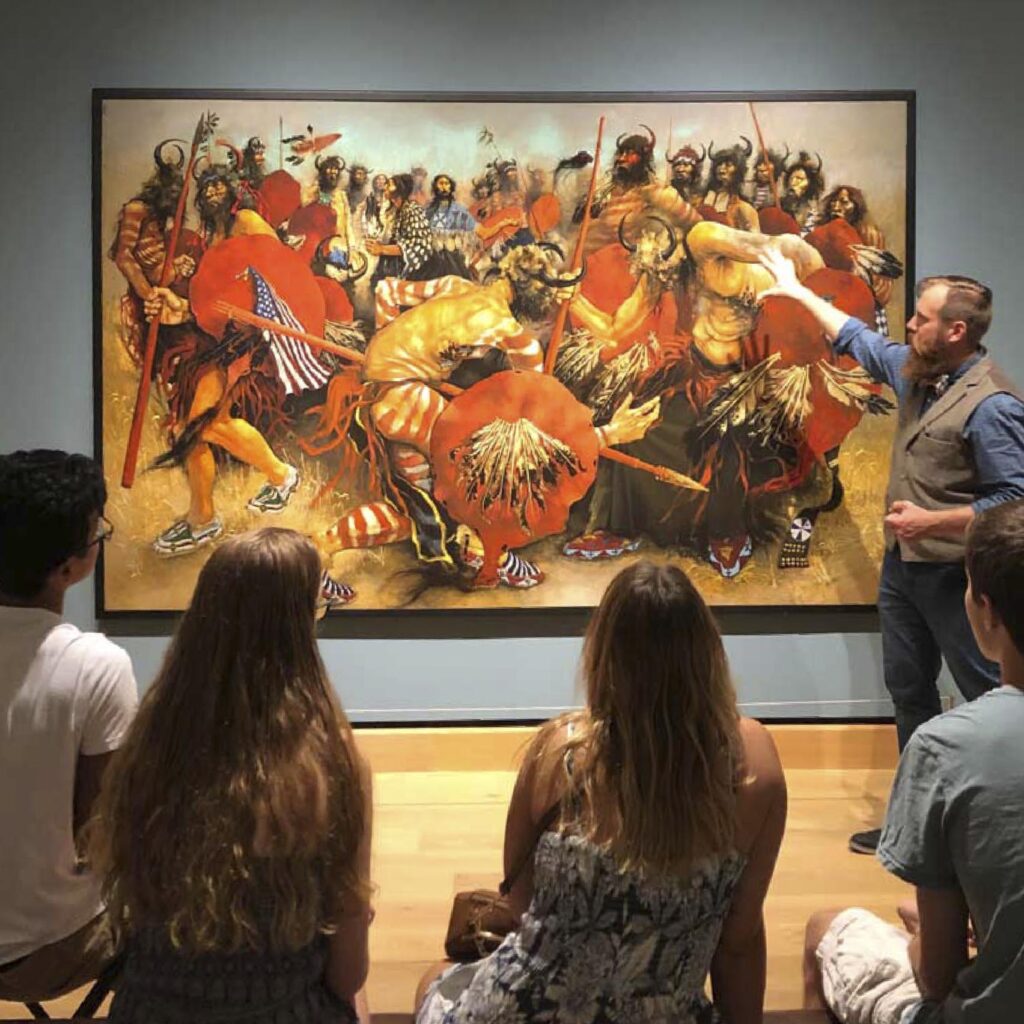 The James Museum places a high value on the work you do as teachers, and we want to support your educational endeavors. We offer these perks in hopes that you will visit us often and collaborate with us as we work to educate people about the American West.