26,000 SQUARE FEET OF CALM
Learn more about our health and safety precautions. From social distancing guidelines to protective equipment, we have thoughtfully implemented procedures throughout the museum to create a safe and welcoming visitor experience.
Celebrated Pride Month with a 10% discount on all new memberships.
Use Promo Code NEWMBR!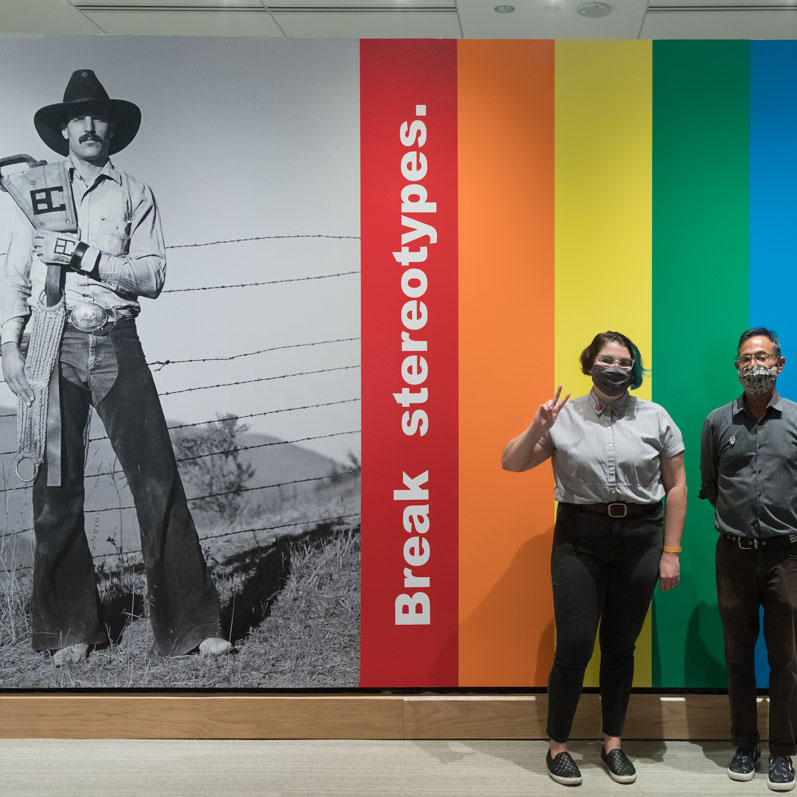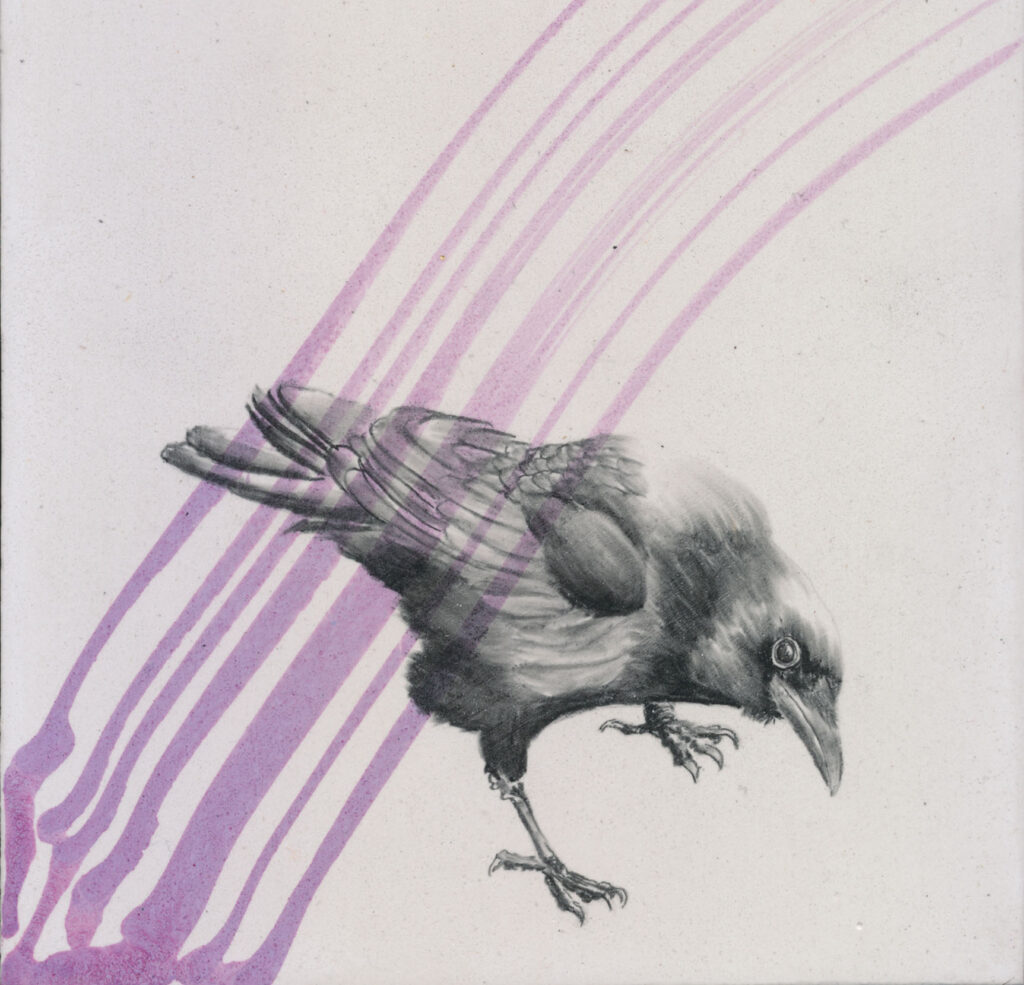 Current Exhibition:
Ergo Sum: A Crow A Day

June 19, 2021 - September 6, 2021​
In 2014, Canadian-born artist Karen Bondarchuk set out to mark the passing time that her mother – diagnosed with dementia in 2010 – no longer could. For 365 days, she produced a crow a day on a small hand-cut panel, remembering her mother as she once was and grieving her loss. The resulting body of work explores communication and an artist's relationship to the world; it resonates for its depth, beauty, and whimsy.
Current Exhibition: REVERBERATIONS

June 19, 2021 – August 29, 2021
Presented by the Dr. Carter G. Woodson African American Museum, REVERBERATIONS shares artwork from emerging and established Black artists who live and work in Tampa Bay and across the Southeastern United States. Through each artist's own perspective, this exhibition will challenge viewers with stories of structural racism and oppression, as well as celebrate hope and resilience.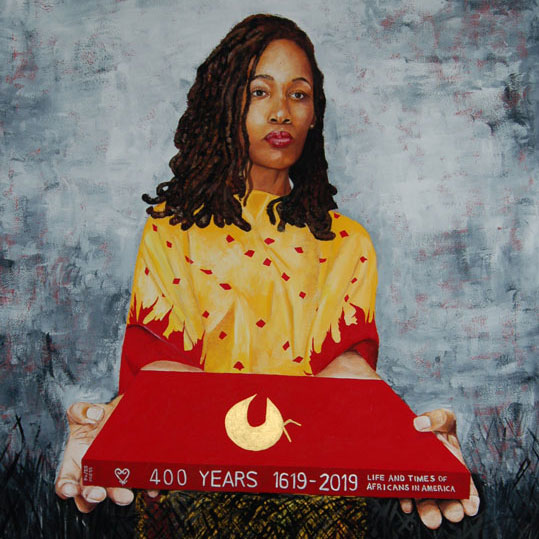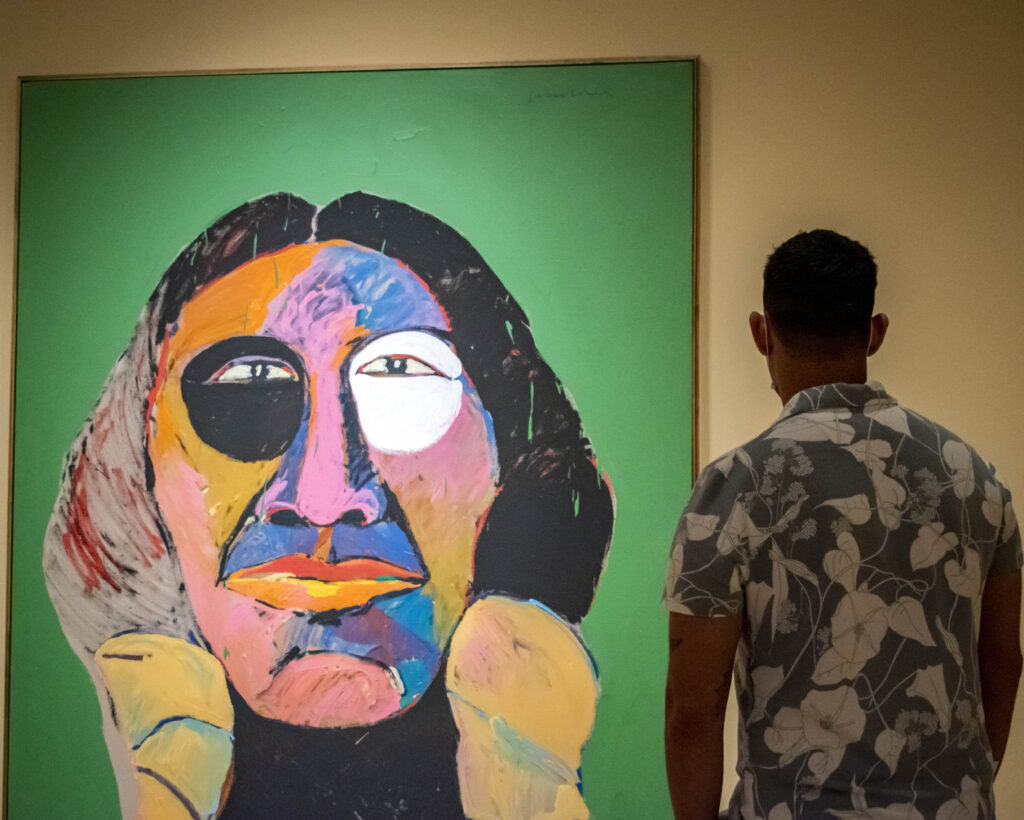 Free Admission For Teachers In July
Teachers with valid ID* are invited to visit The James Museum free of charge during the whole month of July. Wander the galleries, soak in the stunning landscapes and explore the stories told by the art.
programs & events calendar
Join us in person and virtually for wide variety of engaging programs including gallery talks, movie screenings, book club, family art workshops and more!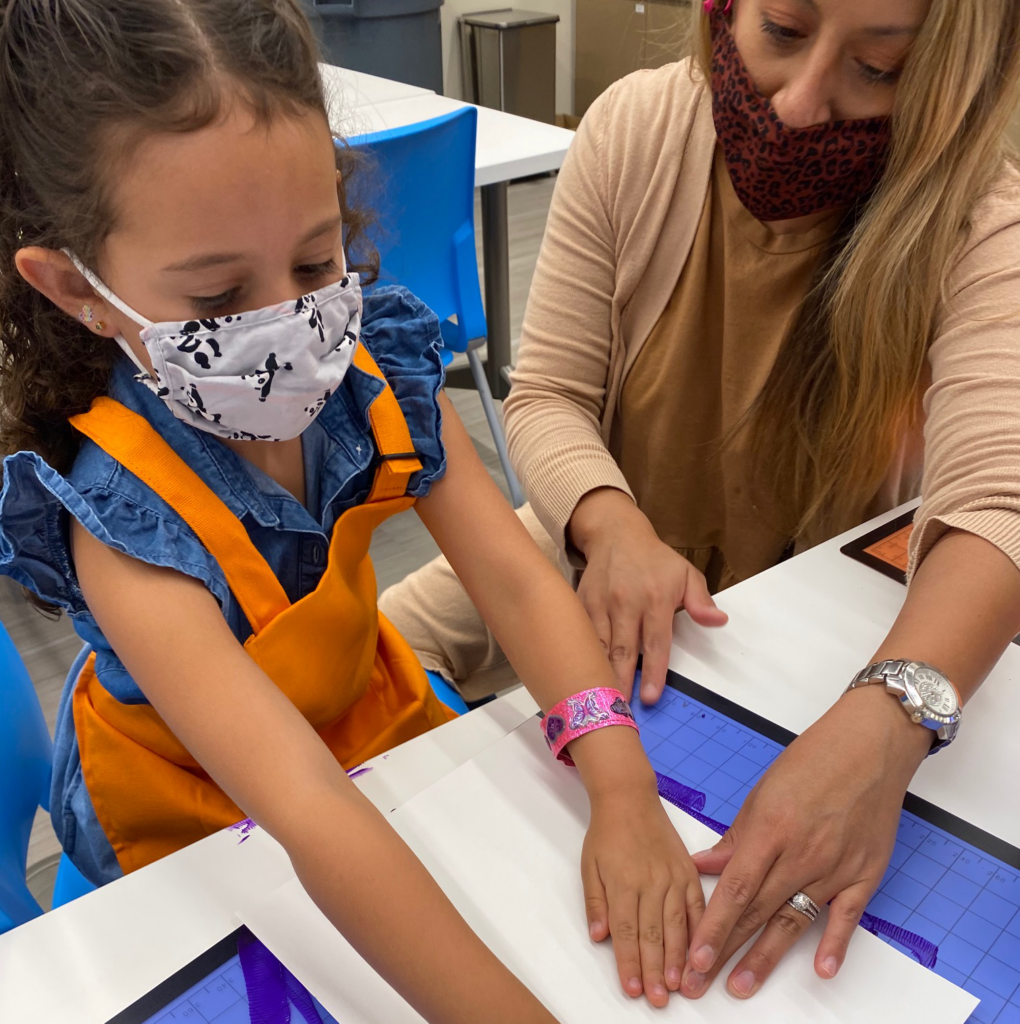 Oh, You Wanted to See My Guns?
Monument Valley Reversible Pendant Necklace
Jesse Monongya
1876, Gall, Sitting Bull, Crazy Horse
John Coleman
Get regular updates about programs, our collection, exhibitions and more