ANSEL ADAMS: THE MASTERWORKS &
CLYDE BUTCHER: AMERICA THE BEAUTIFUL
April 9 – July 31, 2022
Drawn by the beauty, grandeur and complexity of American landscapes, Ansel Adams and Clyde Butcher pay reverence to our natural world. These two exhibitions, shown side by side, pair these widely acclaimed photographers together to examine the power and fragility of nature.
Ansel Adams: The Masterworks is a traveling exhibition created by the Booth Western Art Museum.
Clyde Butcher: America the Beautiful is an exhibition organized by Window of the Eye, Inc.
Clyde Butcher, Saguaro 1, 2011, silver gelatin print (detail)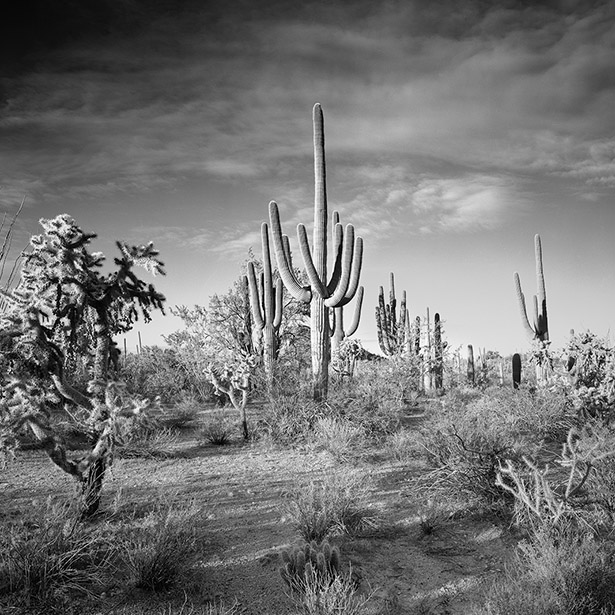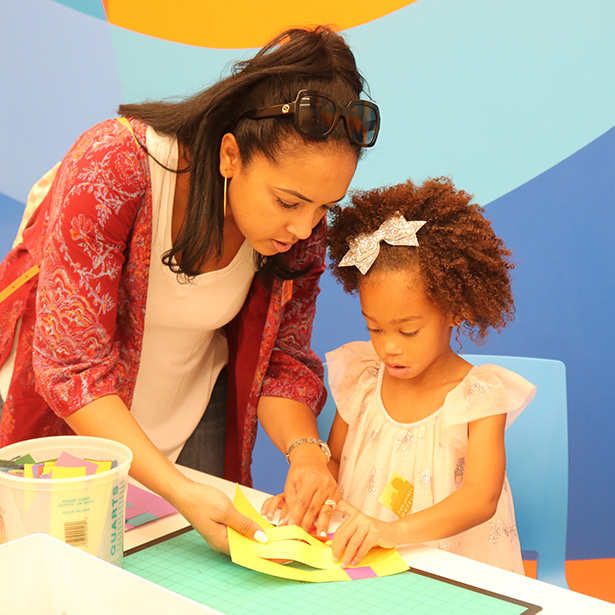 programs & events calendar
Join us in person and virtually for wide variety of engaging programs including gallery talks, movie screenings, book club, family art workshops and more!
Oh, You Wanted to See My Guns?
Monument Valley Reversible Pendant Necklace
Jesse Monongya
1876, Gall, Sitting Bull, Crazy Horse
John Coleman
Get regular updates about programs, our collection, exhibitions and more