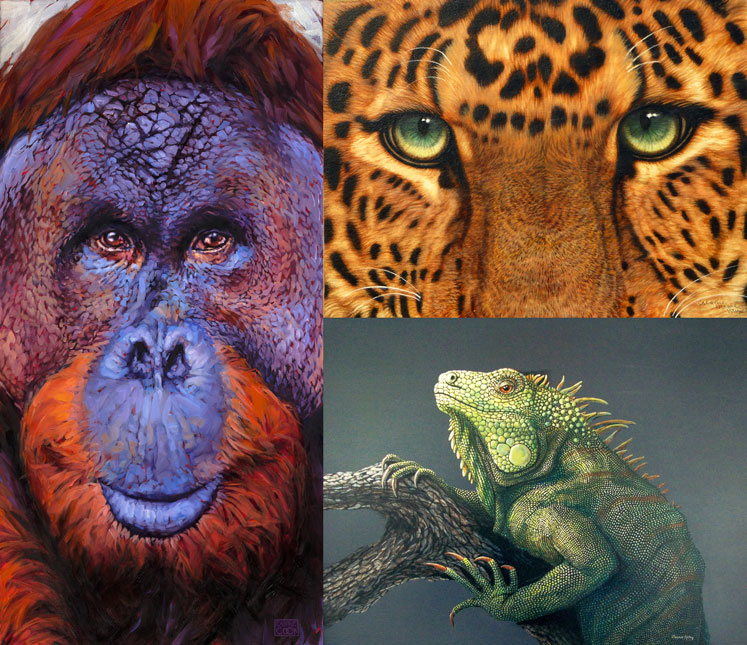 Join us via Zoom for an exclusive virtual member reception. Curator of Art, Emily Kapes will provide an introduction to Artists for Conservation International Exhibit of Nature in Art and Jeff Whiting, President of Artists for Conservation will speak about the artists and specific pieces. Then join us for a special conversation between Museum Founder Tom James and artist Suzie Seerey-Lester as they share memories of Suzie's husband John Seerey-Lester (1945-2020), who was an active member of Artists for Conservation. We will end with a Q&A.

The first 100 members to register will receive a special member only gift box customized for the exhibition. The boxes will be available to be picked up at the museum beginning Saturday, March 6. Each box will contain snacks, drinks, and a commemorative gift.

P.S. Your receipt will contain fields that we cannot change such as "Location" and "Seat(s)". Please disregard and refer to the Program Link at the top of the receipt.

If you cannot join us for the member reception, we invite you to preview the exhibition in-person on March 12 from 10AM-5PM before it opens to the public the following day.

Not a member of The James Museum yet? Click here to join today!