ANSEL ADAMS: THE MASTERWORKS
CLYDE BUTCHER: AMERICA THE BEAUTIFUL
ON VIEW
APRIL 9 – JULY 31, 2022
Special exhibitions are included with museum admission.
oVERVIEW OF THE EXHIBITIONS
Two masters of landscape photography are brought together in these two special exhibitions on view concurrently at The James Museum. The beauty, grandeur, and complexity of the American landscape as interpreted by Adams and Butcher is on full display through a series of distinctive, meticulously rendered black and white photographs. These images examine the power and fragility of the natural world in a way that invites renewed introspection of one's own relationship with nature.
Ansel Adams: The Masterworks
This exhibition includes 32 black and white gelatin silver prints, spanning four decades of photography. The Masterworks showcases the skill and talent through which Ansel Adams captured the majesty of National Parks, the unique peoples of New Mexico and the ever-changing landscapes of America. Masterworks contains some of Adams' most well-known images, such as Moonrise, Hernandez, New Mexico; Aspens, Northern New Mexico; and Winter Sunrise, The Sierra Nevada. This exhibition invites the viewer to see and feel how Adams experienced America—a place of vast natural wonder, breathtaking beauty and worthy of environmental protection. 
"Beauty is at the heart of this exhibition; it serves as an opportunity for us to connect with the awe-inspiring natural beauty found all over this country, lifting us out of the day-to-day," said Laura Hine, Executive Director. "And this is a rare opportunity to see these two formidable and influential artists together in one space."
Clyde Butcher: America the Beautiful
Clyde Butcher's photographs reveal wild and natural places where few humans have ventured, with images capturing remarkable solitude and wonder. His large-scale dramatic images are a valued artistic expression of what we have, and what we might lose if we do not protect our environment. Butcher grew up in California and later relocated to Florida, finding peace and his life's mission within the Everglades. Butcher is an ambassador to the arts and environment, a diplomat of the remaining wild places, and an emissary to the hearts and minds of Americans to protect our country's natural places.
"Many people regard Clyde Butcher as the Ansel Adams of Florida," said Emily Kapes, Curator of Art. "But this exhibition shows such a variety of his stunning landscapes from all over the country. His perspectives are just incredible."
The James Museum is now accepting entries for The Natural World: A Landscape Photography Contest. We invite members of the public of all ages to show us their appreciation for nature by submitting up to three (3) black & white landscape photographs in digital format. All entries must be submitted by 5 p.m. on June 10, 2022.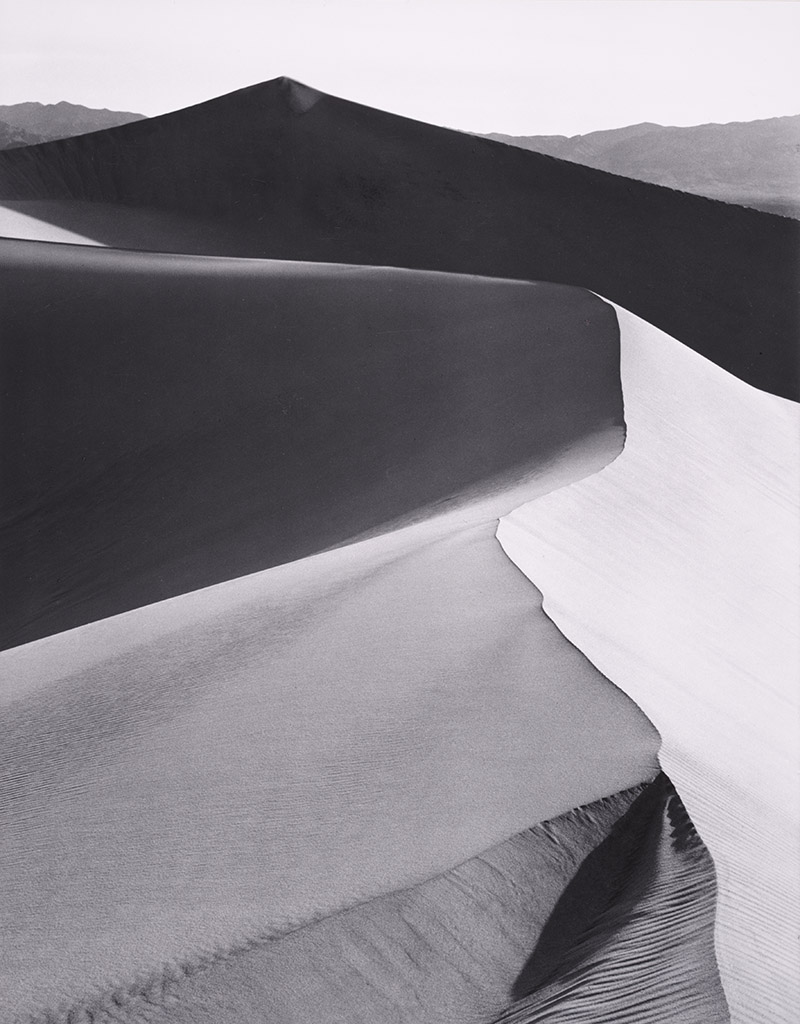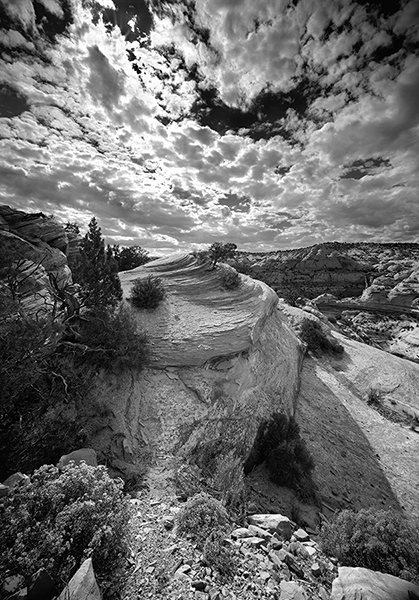 Join us for your exclusive member reception! You will have private access to the exhibitions and the opportunity to mingle with other members. The reception is free for members but spots are limited and registration is required.
Member Reception
Thursday, April 14 | 6 p.m.
Member Preview
Friday, April 8, 10:00 a.m. – 5:00 p.m.
(No registration required)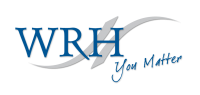 WRH Realty Services, Inc. and Robb & Susan Hough
Image and Exhibition Credits
Ansel Adams: The Masterworks is a traveling exhibition created by the Booth Western Art Museum.
Clyde Butcher: America the Beautiful is an exhibition organized by Window of the Eye, Inc.
Sand Dunes, Sunrise, Death Valley National Monument, ca. 1948
Photograph by Ansel Adams
Collection Center for Creative Photography, University of Arizona
©2016 The Ansel Adams Publishing Rights Trust
From the collection of Virginia Adams Mayhew.
Clyde Butcher, Escalante River Canyon 1, 1977, silver gelatin print
Clyde Butcher, Oxbow Bend 63, 2006, silver gelatin print (detail)