26,000 SQUARE FEET OF CALM
Learn more about our new health and safety precautions. From social distancing guidelines to protective equipment, we have thoughtfully implemented new procedures throughout the museum to create a safe and welcoming visitor experience.
Current Exhibition: Go Artfully Wild!
Leap, dash or soar with us into a world of vibrant color, meticulous precision and artistic passion for animal conservation. Artists for Conservation International Exhibit of Nature in Art features 60 paintings and sculptures that awaken our responsibility to conserve the diversity and wonder of our natural world.

On view March 13 to May 23, 2021.
Artwork Credit: Jacquie Vaux, Eyes of a Persian Leopard, 2020, watercolor (detail)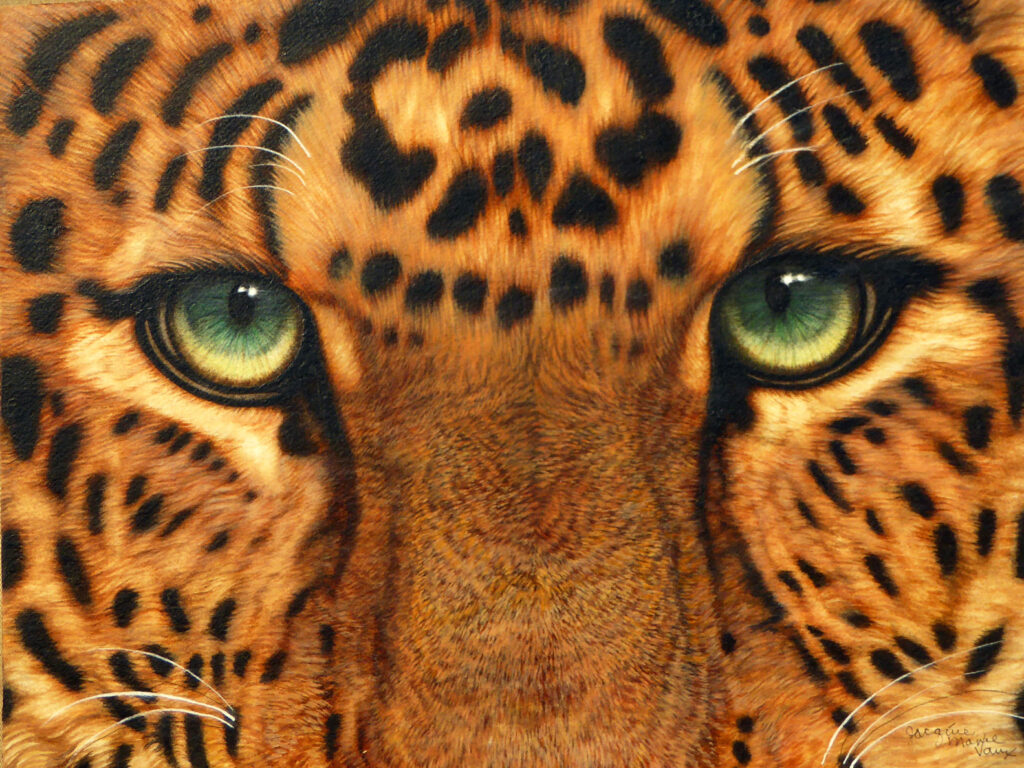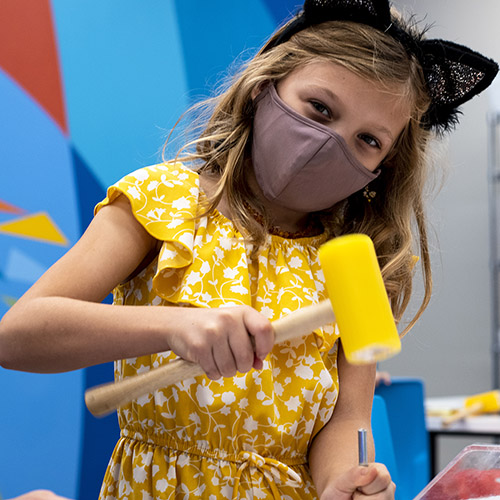 Unleash your inner artist this summer at The James Museum! Our week-long summer day camps encourage children to get messy as they explore a variety of art making processes. Ages 6-11.
programs & events calendar
Join us in person and virtually for wide variety of engaging programs including gallery talks, movie screenings, book club, family art workshops and more!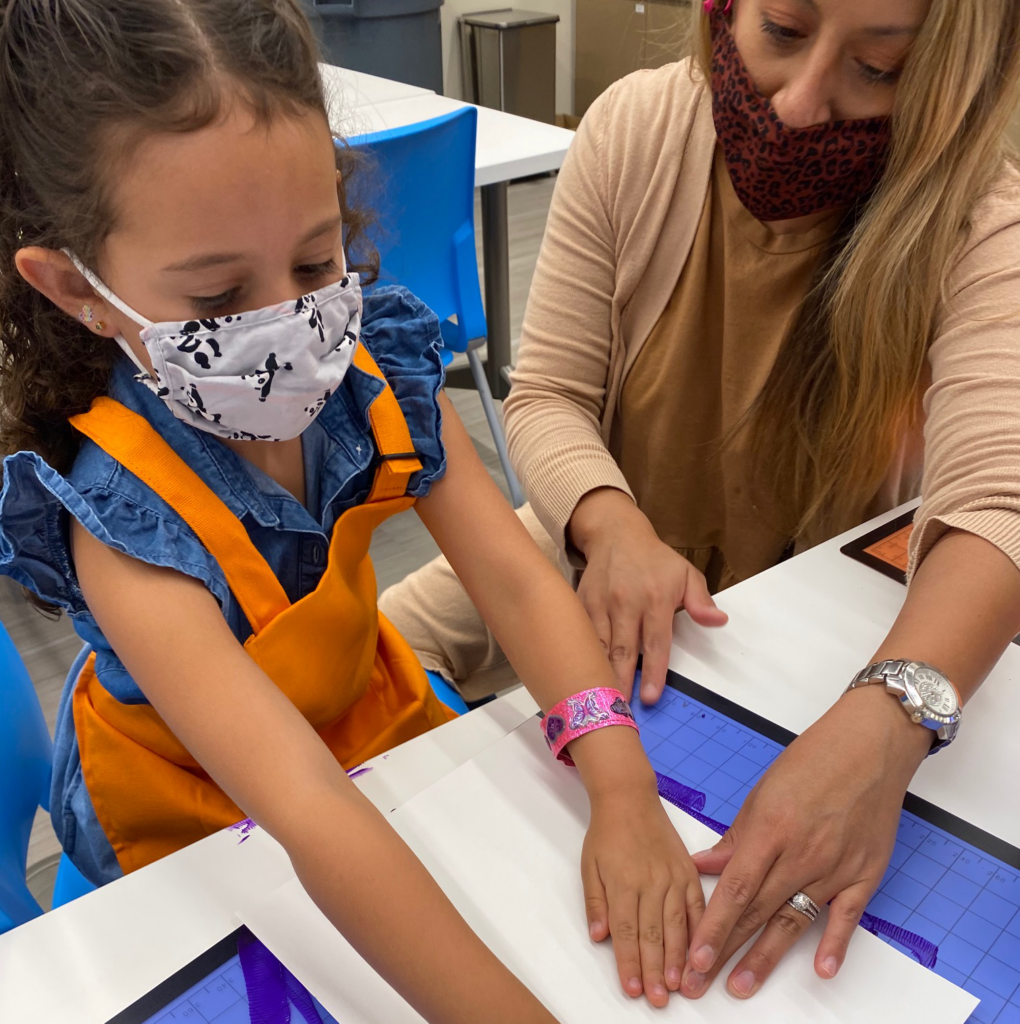 Oh, You Wanted to See My Guns?
Monument Valley Reversible Pendant Necklace
Jesse Monongya
1876, Gall, Sitting Bull, Crazy Horse
John Coleman
Get regular updates about programs, our collection, exhibitions and more