BECOME A CORPORATE PARTNER
Our corporate partners are critical to the museum's efforts to provide powerful exhibitions, educational programming, and unforgettable events that inspire our visitors. Collaborating with The James Museum offers our partners many benefits and a variety of opportunities to increase their own marketing and philanthropic goals.
The James Museum offers corporate memberships and sponsorship opportunities that can be tailored depending on a company's goals and objectives. Please contact us to start a conversation and together we will create a mutually beneficial partnership.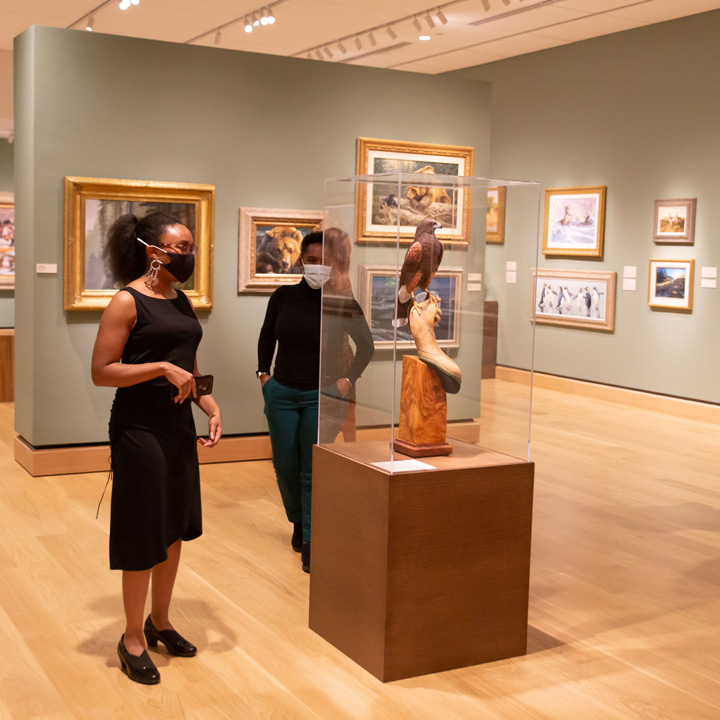 The James Museum Corporate Membership program was designed to create opportunities that encourage access and engagement for you, your staff, and your guests. We welcome partners of all sizes who believe that our art community provides crucial education, culture, and economic value. We are grateful for our corporate partners and work hard to create benefits that provide increased visibility sharing your commitment to the Tampa Bay arts community. Each level may be customized accordingly but will provide:
Marketing strategies to provide recognition and visibility
Employee discounts on any level for a new membership
Personalized experiences for employee engagement and client entertainment
VIP Preview event invitations
Complimentary museum admission passes
The James Museum offers sponsorship opportunities for special exhibition, educational programs, and events. We will work together to create benefits that will meet your marketing and engagement objectives. Below are just some of the benefits you may receive:
Recognition on signage, marketing flyers, program guide, e-newletters, The James Museum website, and press releases.
VIP preview event invitations
Exclusive night in exhibition with Curator of Art
Complimentary museum memberships
Complimentary museum admission passes
To discuss the most advantageous opportunity for you, contact Debbie Sokolov (727) 892-4200, ext. 1034 or Debbie.sokolov@thejamesmuseum.org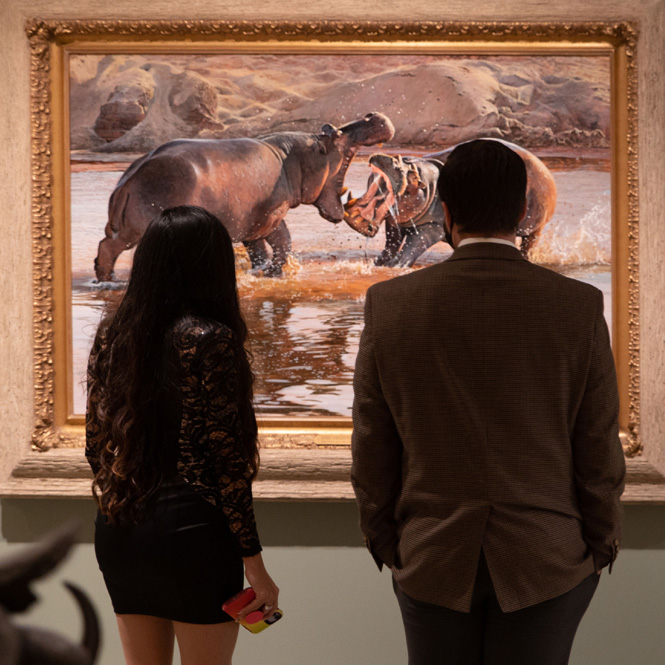 Thank you to our Partners
Please contact the Development Office at 727.892.4200, ext. 1034 with any questions regarding the above or other ways of giving not mentioned.